Find a corner of wine
in your home.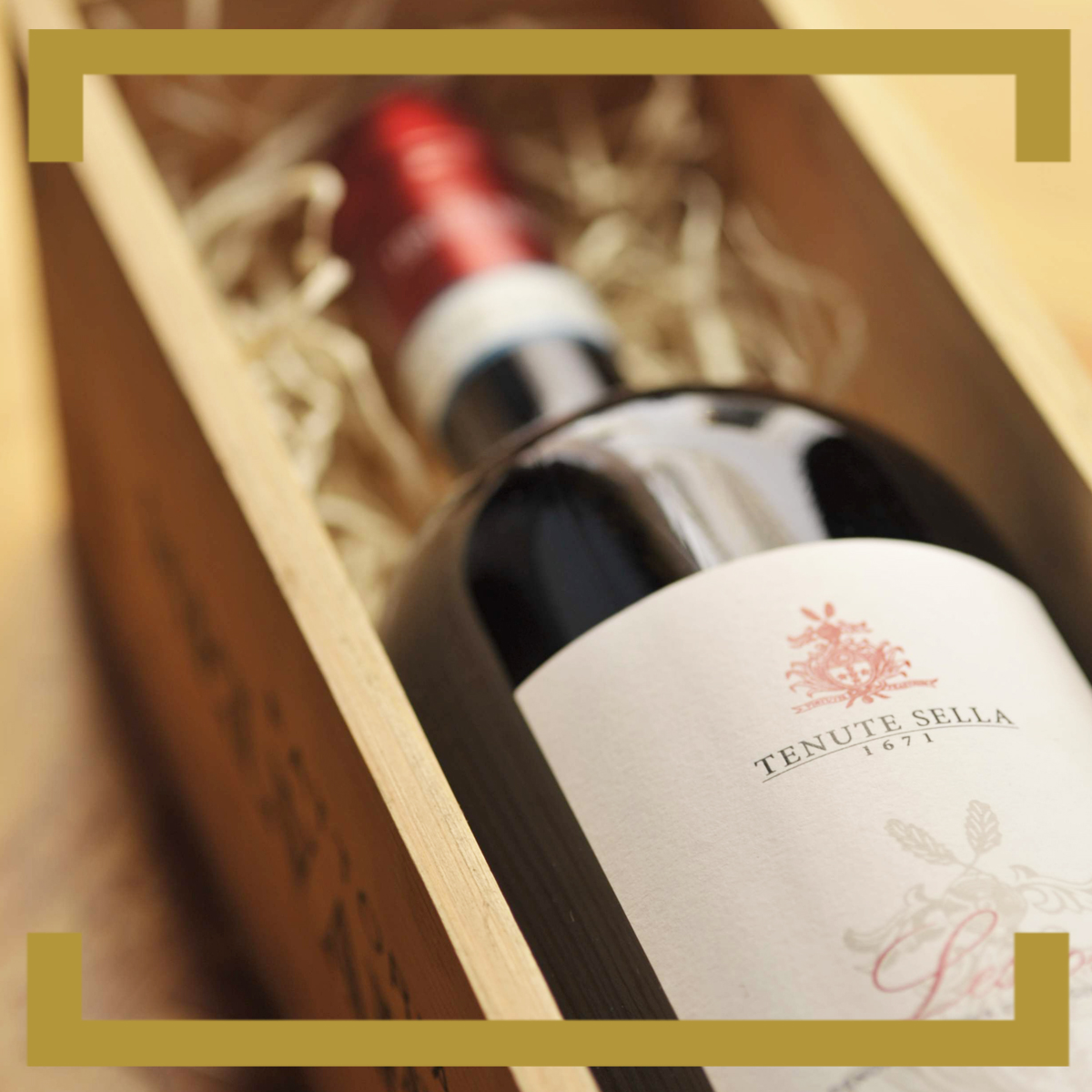 CHOOSE AND DRINK AT HOME
Here at the Angolo Divino we are as sincere as good wine
So we confess: we don't have an e-commerce worthy of the name yet.
But we have labels more than worthy of your palates, and a lot of desire to let you taste them.
For this reason, we have selected some and are ready to send them to you, wherever you are.
Just an email.
T. +39 06 6864413 · M. +39 340 6675674
Via dei Balestrari n.12/14 corner of Vicolo del Giglio n. 6 · 00186 Roma

Ancient Wine Bar
L'ANGOLO DIVINO
Behind Campo dei Fiori, close to Piazza Farnese, in the midst of Rome's marvels, you'll find 'L'Angolo Divino'. A wine bar with food and an international touch to it – each day you'll find people from the entire world in this little corner bar.
At the same time, you'll be able to tell at first glance that this is not a touristy place. It's also not fashionable, and it is not improvised.
It's a bar for those that love living.