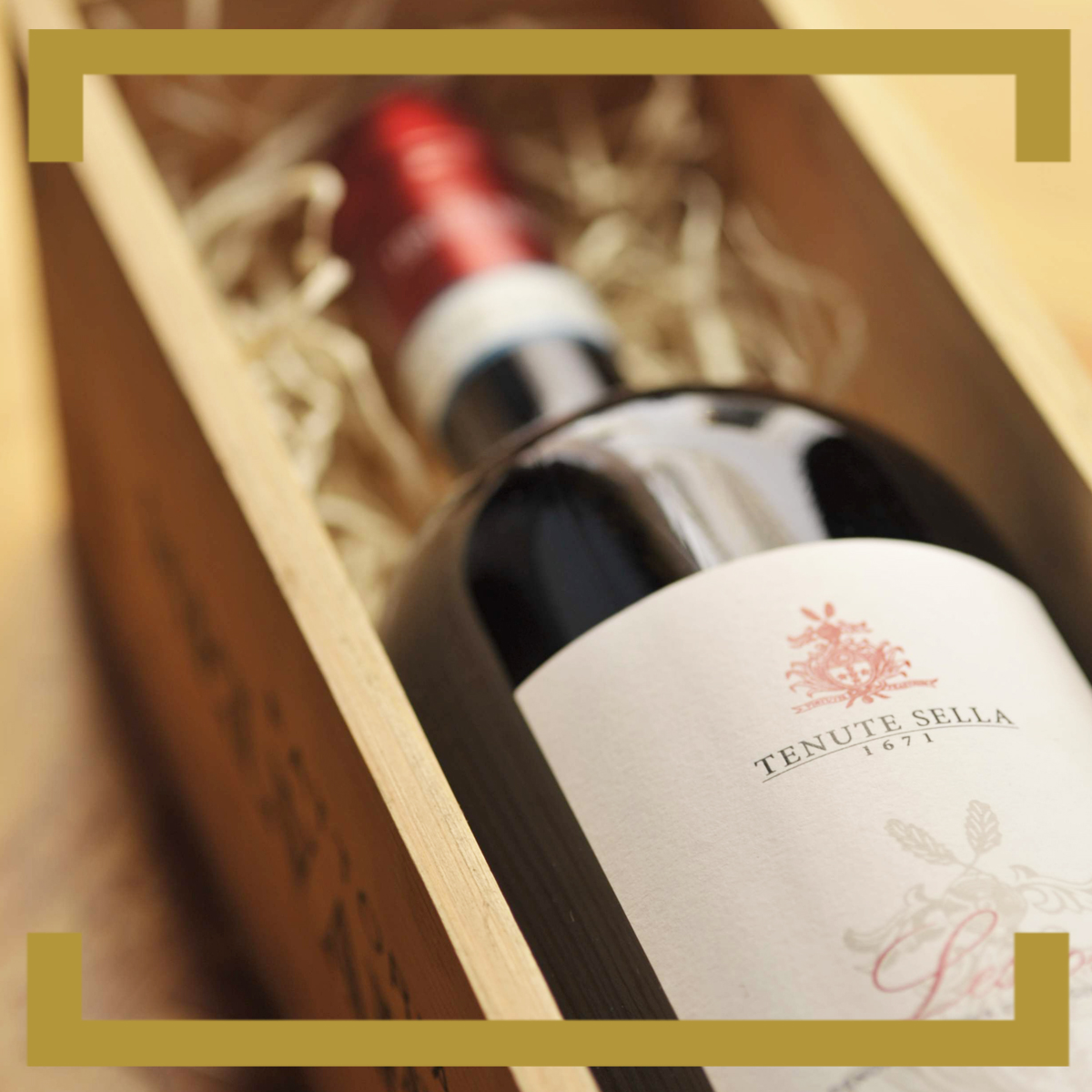 Find a corner of wine in your home
CHOOSE AND DRINK AT HOME
Here at the Angolo Divino we are as sincere as good wine
So we confess: we don't have an e-commerce worthy of the name yet.
But we have labels more than worthy of your palates, and a lot of desire to let you taste them.
For this reason, we have selected some and are ready to send them to you, wherever you are.
Just an email.

Ancient Wine Bar
L'ANGOLO DIVINO
Behind Campo dei Fiori, close to Piazza Farnese, in the midst of Rome's marvels, you'll find 'L'Angolo Divino'. A wine bar with food and an international touch to it – each day you'll find people from the entire world in this little corner bar.
At the same time, you'll be able to tell at first glance that this is not a touristy place. It's also not fashionable, and it is not improvised.
It's a bar for those that love living.