Wednesday 19th of February at 20.30
MONTALCINO
The Holy Grail of wine
Unique, inimitable, majestic: an infinity of adjectives to define an envied denomination. Aristocratic families, investors and fortunately still small farmers to represent one of the pride of Italian enology. The Fattoi family production produces just three wine labels with excellent aging potential and elegance.
The evening will be proposed with:
Benvenuto di Rosso Toscano 2018 & bruschette
Rosso Montalcino 2016 & Chicken liver Patè
Brunello 2014 & Lasagna Pastificio M.S. stuffed with Radicchio & Taleggio d.o.p.
Brunello 2015 & Roast Cube Roll baked with potatoes
Brunello 2014 & Cacio aged
Cost € 39,00 · Reservation required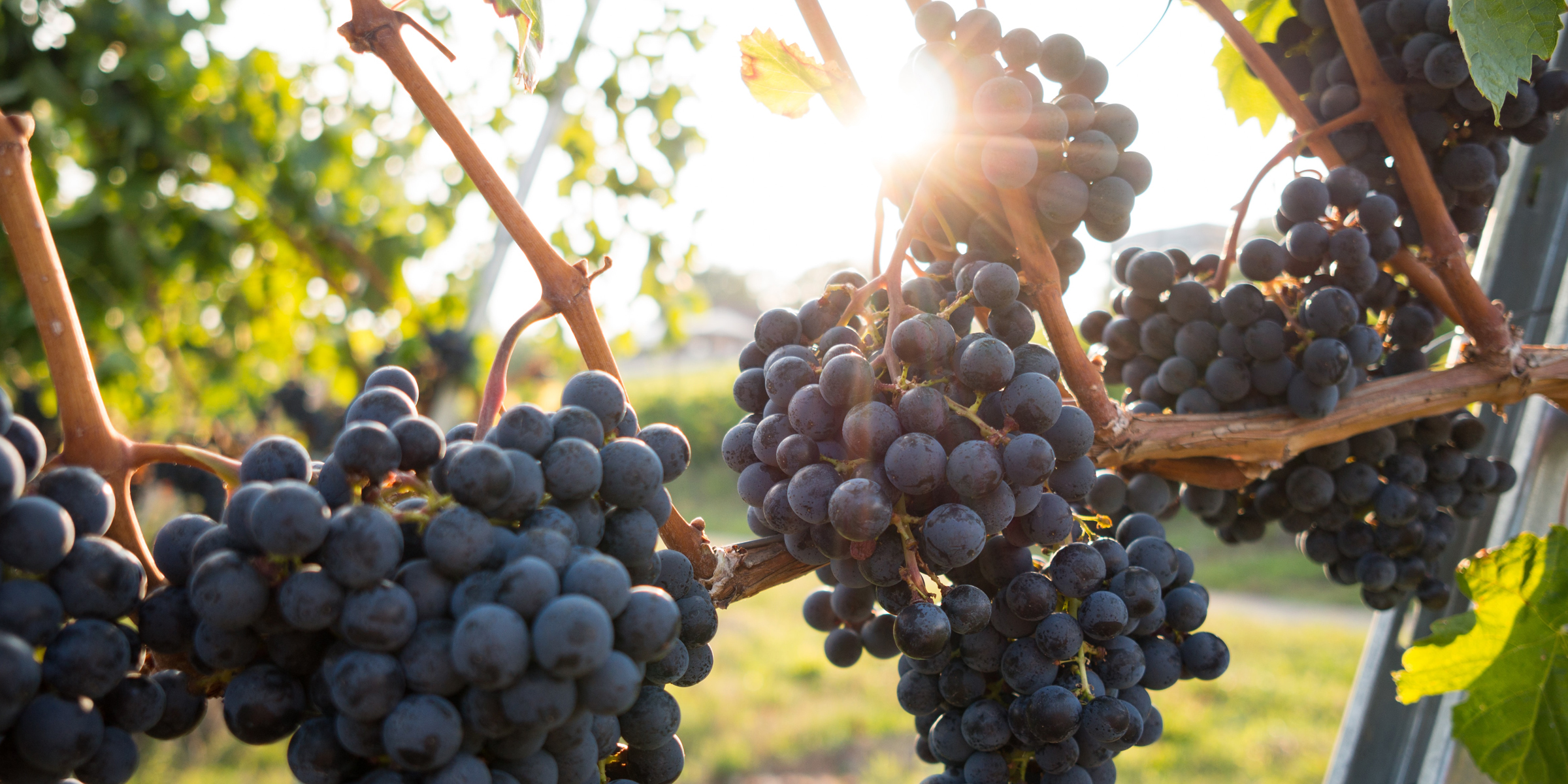 Write us to reserve a table.